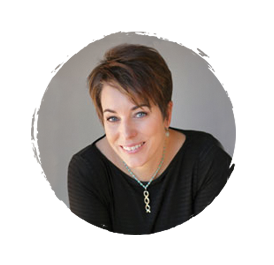 ---
Wendy Bangerter
Awarefull Owner, Certified Yoga Instructor, Certified Meditation Instructor, Chopra University, RYT200 Chopra Center and Eminent Reiki™ Master, Licensed Professional Counselor
I am a certified Yoga instructor through Chopra University. Clair Diab taught me that, "The most advanced Yogi knows when to go to the mat." Sometimes the most advanced shifts happen when have the courage to step back and take the least variation of the yogic posture.
We move through a Vinyasa flow, including, rest, sun salutations, a warrior series, balance and meditation. I incorporate traditional Sanskrit Mantras as well as Bija Mantras throughout the practice. My yoga class is for everyone who wishes to experience the gift of presence in the body both on and off the mat.
Call 970.232.9585 to schedule a private or group session at your location.